Education is an essential part of a child's growth and development. But as schools become more crowded and the curriculum becomes more challenging, students need more personalized attention to succeed. This is where Mosaic Masterminds Tutoring Network comes in.
Mosaic Masterminds Tutoring Network, founded by April Ruiz in Grand Rapids, Michigan, is a premier tutoring service with over 30 tutors who speak six languages. The academy's mission is to empower students with the tools they need to succeed in school and beyond.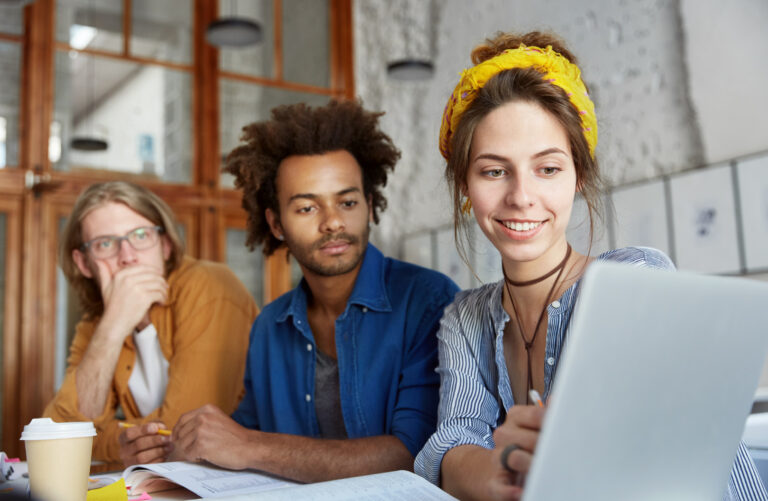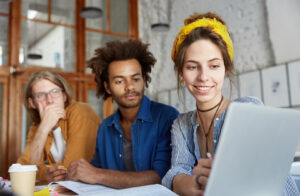 Whether you're a parent, teacher, or student looking for additional or alternative teaching avenues, Mosaic Masterminds has the expertise and experience to help. Their personalized approach to learning means that every student receives individual attention and support to help them achieve their full potential.
Mosaic Masterminds Tutoring Network offers a range of services, including one-on-one tutoring, group sessions, and online learning. They cover a wide variety of subjects, including math, science, reading, writing, and test prep for standardized exams like the SAT, ACT, and GED.
One of the standout features of Mosaic Masterminds is their commitment to creating a positive and inclusive learning environment. Because their educators speak multiple languages and represent different cultures and backgrounds, it is easier for students from all walks of life to connect with their teachers and learn.
But Mosaic Masterminds isn't just about academic success. They also offer a range of life skills training programs to help students develop critical skills like time management, organization, and communication. These skills are essential not only for academic success but also for future success in the workforce.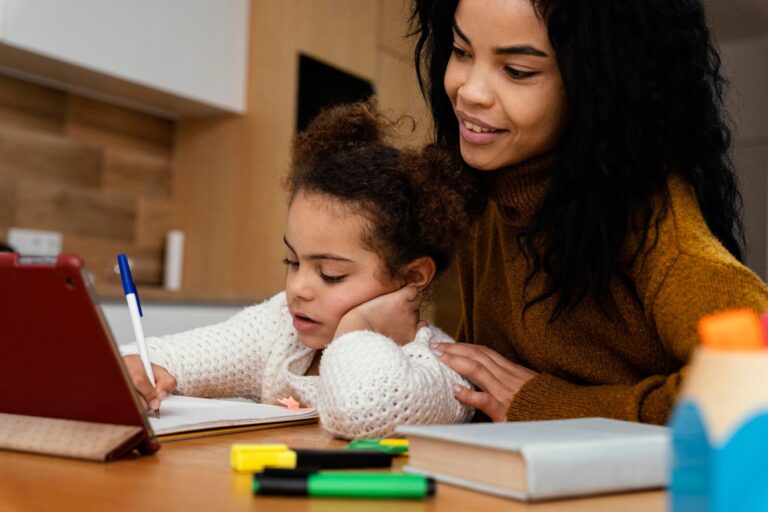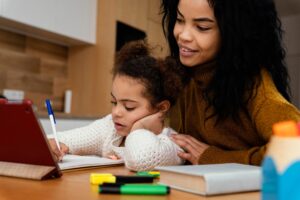 At Mosaic Masterminds, they understand the importance of investing in the future of our youth. That's why they offer competitive rates and flexible scheduling options to fit the needs of every student and family. With its commitment to excellence, Mosaic Masterminds is a top choice for parents and educators looking for high-quality tutoring services.
To learn more about Mosaic Masterminds Tutoring Network and their services, visit their website at www.mosaicmasterminds.com.