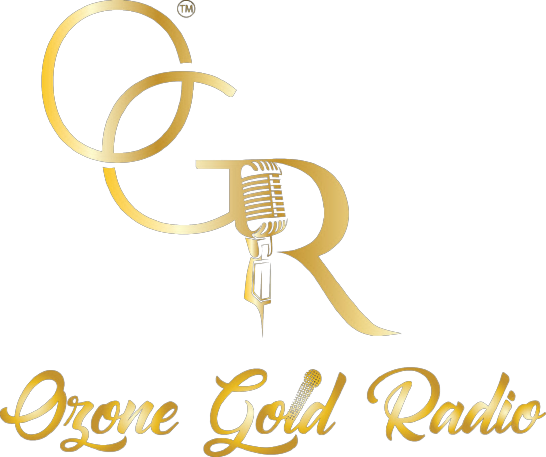 Welcome To Ozone Gold Radio
OZONE GOLD LLC and its subsidiary companies OG PUBLISHING/DISTRIBUTION and OZONE GOLD RADIO, collectively is a next level Entertainment Company. OZONE GOLD LLC is focused on bringing back the original sounds of music, introducing new infinite sounds to the radio, and educating our listeners in real wealth-building and general networking strategies that will help many during these strenuous times. 
Having 20 plus years as a Client Relations Coordinator for several music labels and in the parallel amount of time I've spent in retirement services, I saw the urgent need to provide proper financial literacy to not only our artist but to the world! I saw the ripple down effect of improper education and reliance on manipulated facts regarding retirement was hurting so many people. Economic empowerment through entertainment can and will be readily available!
Ozone Gold LLC is the answer to all of your entertainment assembly needs. With our fluent accessibility for creators, and astute ability to both custom build projects and provide global brand expansion via our global partners, Ozone Gold is undoubtedly the best source for your publishing and/or distributing needs.