The music industry has a long history of exploiting artists, with record labels taking a disproportionate share of the revenue from album sales, tours, and merchandise. One of the most egregious examples of this is the 360 deal, where labels take a cut of all the artist's income streams, including live performances and merchandise sales. This means that artists are effectively paying for the privilege of working with a label and can end up in debt even if they sell millions of records.
Many prominent artists have spoken out about the injustices they've faced at the hands of labels, including Taylor Swift, Prince, and Jay-Z. Swift famously left her label, Big Machine, after they refused to let her own her master recordings, while Prince went to war with Warner Bros. over his creative control and financial compensation.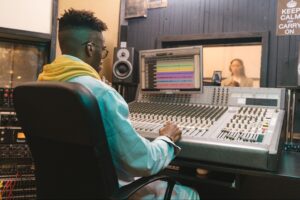 At Ozone Gold LLC, we believe in treating artists and authors fairly and ensuring they receive their proper dues. While we offer many of the functions of a traditional label or publishing house, we use different strategies to work with musicians and authors alike.
One key difference is that we don't pay out outrageous grants to artists and musicians that, in most cases, position them immediately in debt. Instead, we work with them at almost any stage and budget through our Alumni program. This program allows artists to have label benefits while they work to build their brand within a budget they can afford. By working with us, they are positioned to elevate their brand by performing and collaborating with industry legends.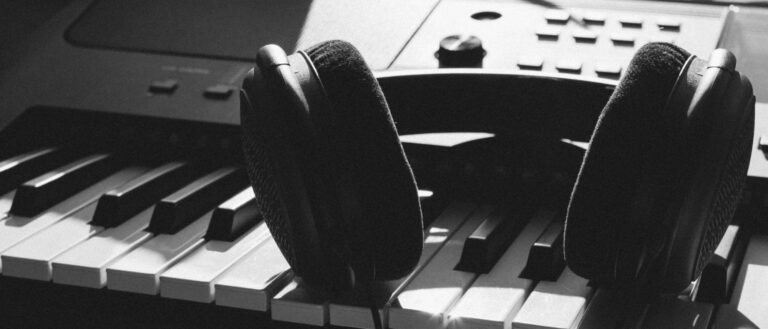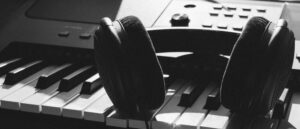 This approach means that artists and authors can control their budgets and progress, working with experts to position themselves for success in the industry. They can earn quicker, higher royalties and other payment forms, without worrying about being in debt to a label or publisher.
For authors, we offer publishing services that can be paid for upfront, so they can retain more control and earn more revenue from their work. Our Ozone Gold Publishing and Distribution sub-company allows us to function like the big five publishing houses, while still prioritizing the needs of our authors.
We believe artists and authors deserve to be treated fairly and receive their proper dues. At Ozone Gold LLC, we're committed to working with our clients to help them achieve their goals and succeed in the industry.